A blend of blackened post rock tinged with shoegaze melancholia, ethereal minimal electronica and monumental distorted guitar cascades.
Sombre soundscapes created with finesse and artistic devotion.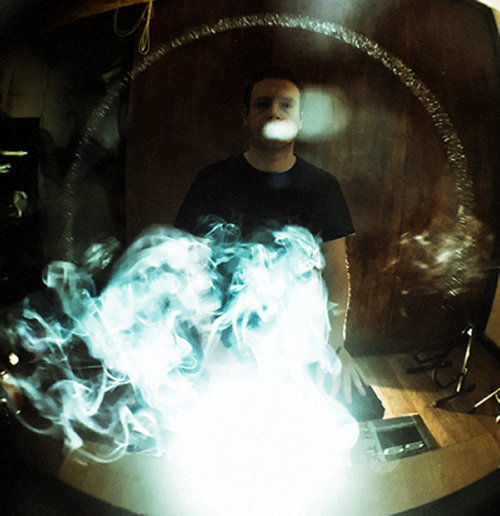 Members
All music written and composed by Gian Spalluto
Gian Spalluto – Guitar, bass and synths
Giovanni Cilio @giovacilio – drums
Discography
Perdere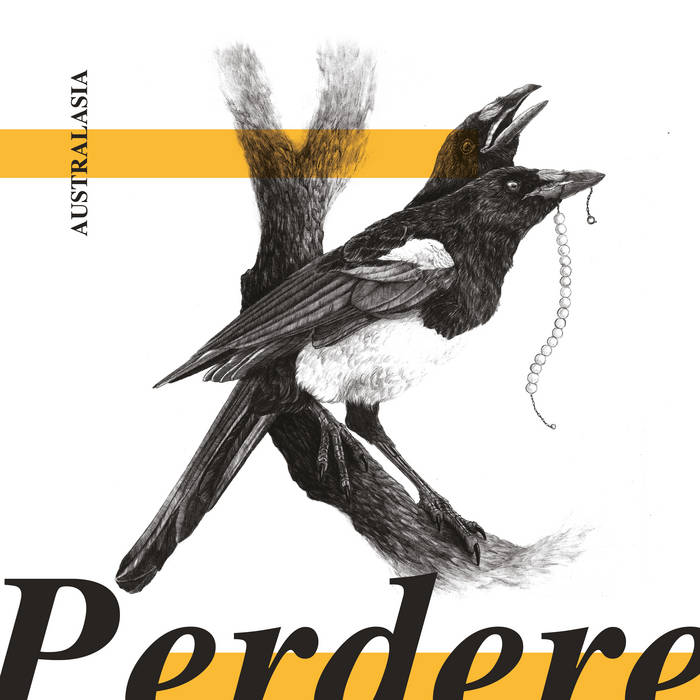 released May 25, 2021
All music written and composed by Gian Spalluto
Gian Spalluto – Guitar, bass and synths
Giovanni Cilio @giovacilio – drums
Artwork: Sara Fasolin @sarabaun.art
Graphic and concept design: Flavia Nisi
Recorded, mixed and mastered by Francesco Barletta at Last Floor Studio @lastfloorstudio
© Gian Spalluto
℗ Golden Morning Sounds
Mercurio • Argento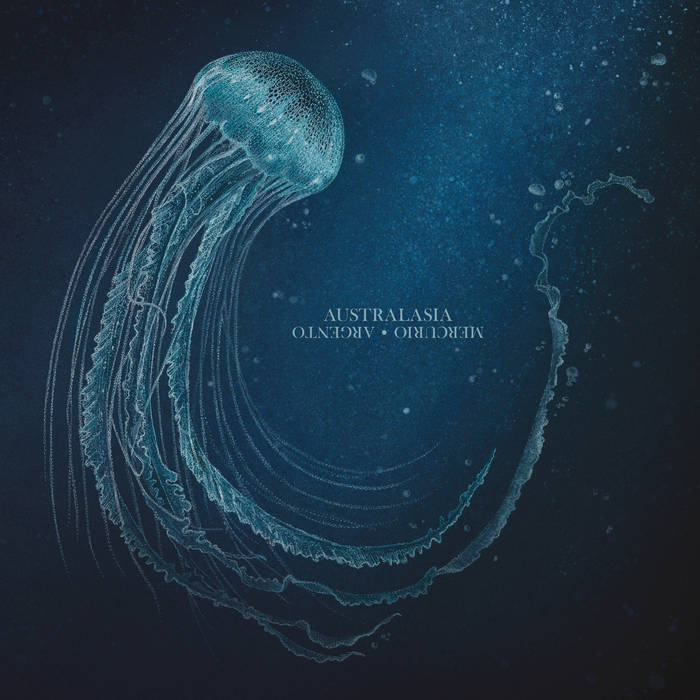 1.Mercurio 06:00
2.Argento 05:25
about
© ℗ Australasia 2019.
All Rights Reserved
credits
released November 5, 2019
Notturno
1.Nebula 01:39
2.Eden 06:05
3.Kern 04:27
4.Creature 05:25
5.Invisibile 03:43
6.Haxo 02:39
7.Amnesia 05:22
8.Lumen 03:38
9.Notturno 04:07
about
© ℗ Apocalyptic Withchcraft Recordings 2015.
All Rights Reserved
credits
released September 18, 2015
Vertebra
1.Aorta 04:10
2.Vostok 03:47
3.Zero 04:02
4.Aura 03:51
5.Antenna 02:56
6.Volume 02:03
7.Vertebra 02:10
8.Apnea 02:38
9.Deficit 01:49
10.Cinema 07:36
about
© Australasia 2013 ℗ Immortal Frost Productions 2013.
All Rights Reserved
australasiamusic.com
immortalfrostproductions.com
credits
released September 30, 2013
Twin Peaks Theme
Australasia covering "Twin Peaks Theme".
A homage to Angelo Badalamenti and his enchanting music.
credits
released March 5, 2014
The Twin Peaks Theme composed by Angelo Badalamenti.
© WMG Warner Music Group.
Performed by Australasia.
Sin4tr4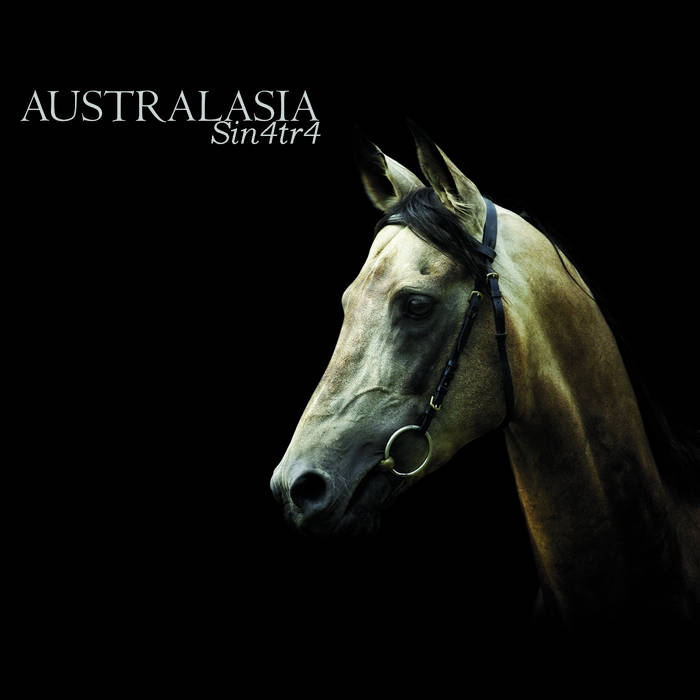 1.Antenna 02:56
2.Spine 04:23
3.Apnea 02:38
4.Scenario 02:26
5.Satellite 02:53
6.Retina 03:06
7.Fragile 03:55
about
© Australasia 2012 ℗ Golden Morning Sounds 2012.
All Rights Reserved
australasiamusic.com
goldenmorningsounds.com
credits
released August 14, 2012
(6) Australasia Music – YouTube
Music | Australasia (bandcamp.com)
Reviews
Australasia – Sin4tr4 Review
Australasia are a Post-Rock/Post-Metal band from Italy.
Australasia are a band heavily influenced by bands like Pelican, Russian Circles and Mono. But they do bring their own sense of purpose and vision to the mix.
For their debut EP – Sin4tr4 – they have released a stunning collection of tracks. It has 7 tracks and runs for 23 mins or so. It might not be the most original of sounds but to Australasia's credit they write fast Post-Rock/Post-Metal tracks. So you don't have to wait for a long for the next great riff to show up.
And this EP is full of great riffs though out the 7 tracks. Especially my fave track – Spine. The 4:23 mins just flies by and should have you sold in to time at all at this great band's talent.
The band do throw in aspects of Electronic music as well to show they are not afraid to experiment with their music.
This is true for superb track – Apnea. A song which includes some delicious female vocals driving the music through. It's quite soothing at times and falls with in the Ambient Post-Rock side of things.
Australasia have a great creative side to their music that should appeal to a lot of fans within the Post-Rock/Post-Metal spectrum. And Sin4tr4 does have a lot going for it. A band this is full of vibrant ideas and who are not afraid to defy genre conventions.
All in all a great debut release for this hugely talented band. Now let's see what they can do for their full length debut. Hopefully a couple epic tracks to see if they can push the boundaries further like they have done with this great EP.
Highly Recommended.
You can buy Sin4tra from Golden Morning Sounds via Australasia's BandCamp Page.
Check This Great Band Below
Facebook
BandCamp
The Sludgelord: Australasia – Sin4tr4 Review
Brilliant Italian post rock instrumental duo, using layered textures of experimental, progressive, shoegaze, melancholy, electronic, blackgaze on an atmospheric background.
Its melodies are complex, well structured, refined, full of details, distorted riffs, sharp, precise, marked by a percussion in both tempo and synthesized in an intoxicating and somber background.
With a smooth and effervescent cadence, his work glimpses beautiful futuristic related soundscapes with an impeccable and impressive tuning, marked by a stupendous creativity and perfectionism.
His latest release, Perdere, begins with beautiful fingerings, ecstatic and expressive arrangements, in a multifaceted setting that erupts in immersive, immersive feelings full of details and effects that brighten each chord uttered, a masterpiece in creation and performance.
Impressive work.
Aryon Maiden