Noche Oscura is a solo project by Polish guitarist Wojciech Szachowski, who could already be heard in the band Blank Faces. Currently, he debuts with the album "Gate", which is a post/environment path that the human soul takes after death.
NOCHE OSCURA (Spanish for dark night) is a mystical state of darkness that leads to light in the most severe and profound way. Darkness covers both the mind, body and soul. It is not the darkness associated with evil but, contrary to appearances, with good, which at the end leads to deeper knowledge. Dark night takes place in every human being.
Sometimes it takes the form of illness, loss, loneliness, other times it is a deliberate choice of an individual striving for a deeper knowledge of the truth.
It is not always connected with suffering, but always with sacrifice: will, habits, pleasure, comfort, position, etc. With humility, a dark night lived introduces existence at the depth of knowledge and happiness, showing and turning towards what is essential, and leaving behind it what fragile and worthless.
Discography
Gate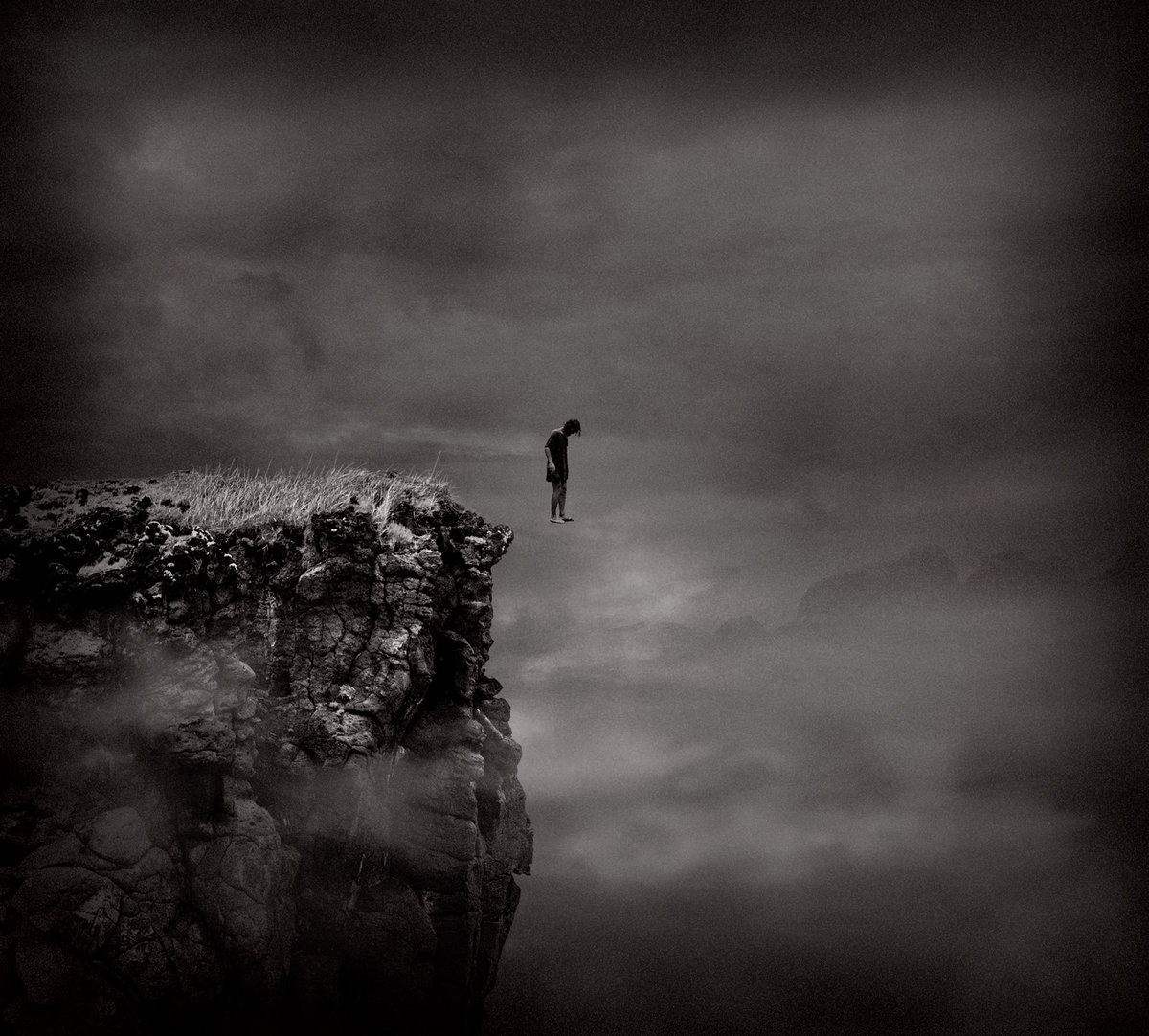 1.End 05:23
2.Suspension 08:29
3.Before 09:50
4.Gate 09:26
about
label: B.S.F.D records nr 026
Music & concept by Wojciech Szachowski (guitars, programming, samples)
Recorded, mixed and mastered by Rafał Wasiak and Wojciech Szachowski at RavRaV studio, Wrocław, Poland between February 2017 and January 2018
Guests:
Tomasz Wróblewski – piano & samples
Katarzyna Gronowska – violin
Mateusz Mazur – drums
artwork by Michał Szymański (majkel.szymanski@gmail.com)
credits
released March 28, 2018
Polish guitarist Wojciech Szachowski's brilliant solo instrumental project uses textures in dark layers, post metal, experimental, drone, ambient, in a reflective and contemplative atmospheric background.
His debut album Gate, with four long, immersive, well-crafted melodies filled with details in keys, strings, with brilliant complex arrangements that touch our sensitivity in each chord to arpeggio uttered.
With each passing melody, the intensity and richness of the scenarios emerge in a stupendous multifaceted conceptual landscape of textures that masterfully enhance the creativity and resourcefulness rendered in a dense, uncertain scenario, in the vastness rooted in our consciousness.
The intensity is gradual and exponential creating a perfect and interconnected cadence that reaches its peak with the theme melody, this echoing in whispers, with beautiful fingerings, distorted, dirty, intricate and dark marked by a guiding drums outlining the rupture of our passage abruptly in riffs and chords.
A great album, looking forward to the next album, I recommend it.
Aryon Maiden