What Aleph Said is a post-rock band based in Lausanne (Switzerland).
What Aleph Said offers a raw and honest instrumental rock through long-version tracks using progressive structures.
Influences: Russian Circles; If These Trees Could Talk; Pelican; Explosions in the Sky.
Aeonia includes five tracks that lead listeners into a musical world that combines influences from post-rock, progressive rock as well as stoner.
Members
Drums – Gregory Dessart
Bass – Francisco Lopez
Guitar – Simon Mastrangelo
Guitar – Alexandre Stehlin
Discography
ÆONIA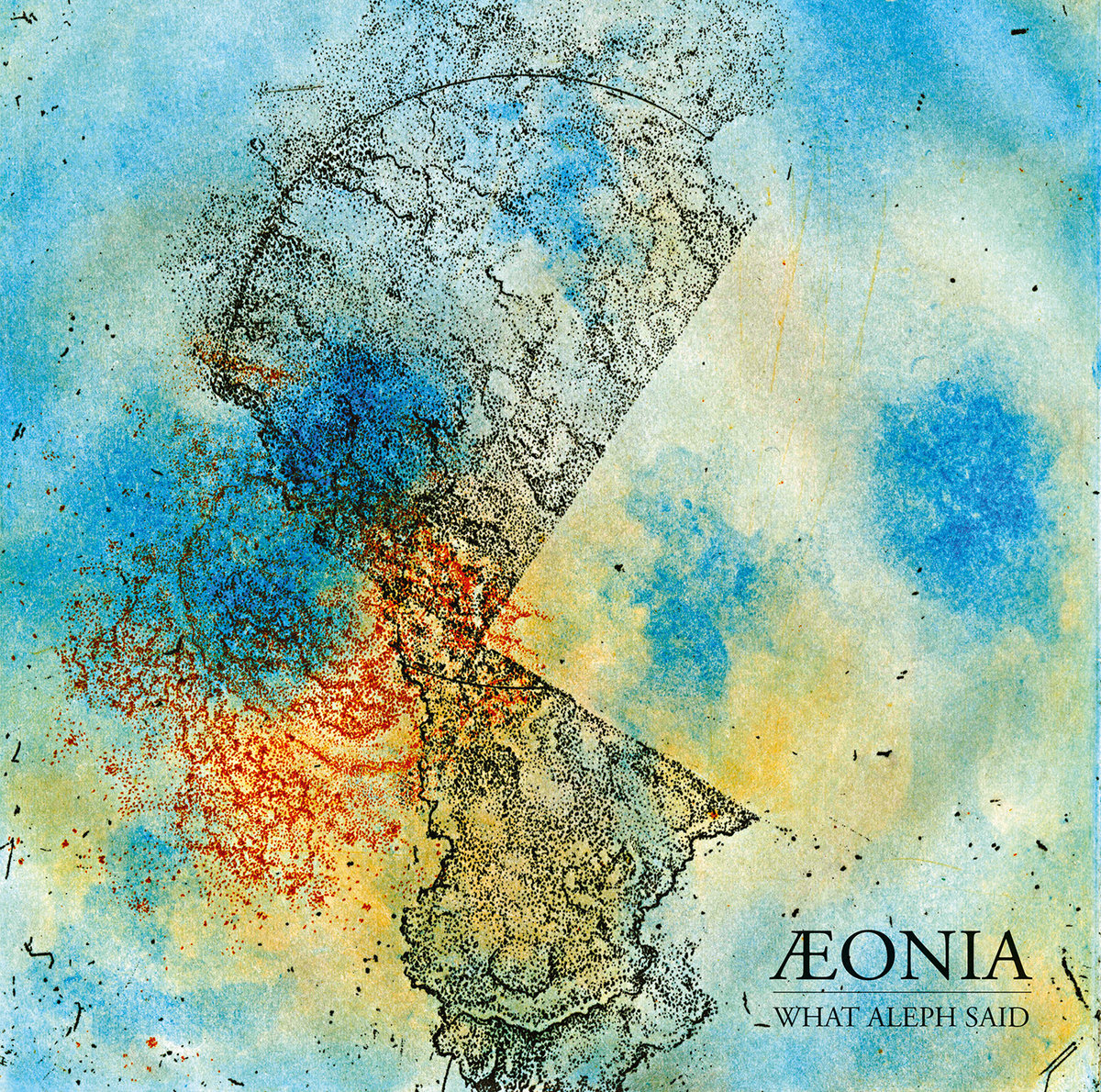 1.Aorta 08:04
2.Elephant 07:59
3.Introspection 06:11
4.Nostalgic 05:26
5.Pyra 04:36
credits
released July 16, 2021
Drums – Gregory Dessart
Bass – Francisco Lopez
Guitar – Simon Mastrangelo
Guitar – Alexandre Stehlin
Artwork by Eva Marzi
Recorded at Studio de la Fonderie, Fribourg (Switzerland)
Recorded and mixed by Christoph Noth
Mastered by Magnus Lindberg
The copyright in this sound recording is owned by Fluttery Records and What Aleph Said. All rights reserved © Fluttery Records 2021
Live 21​.​06​.​19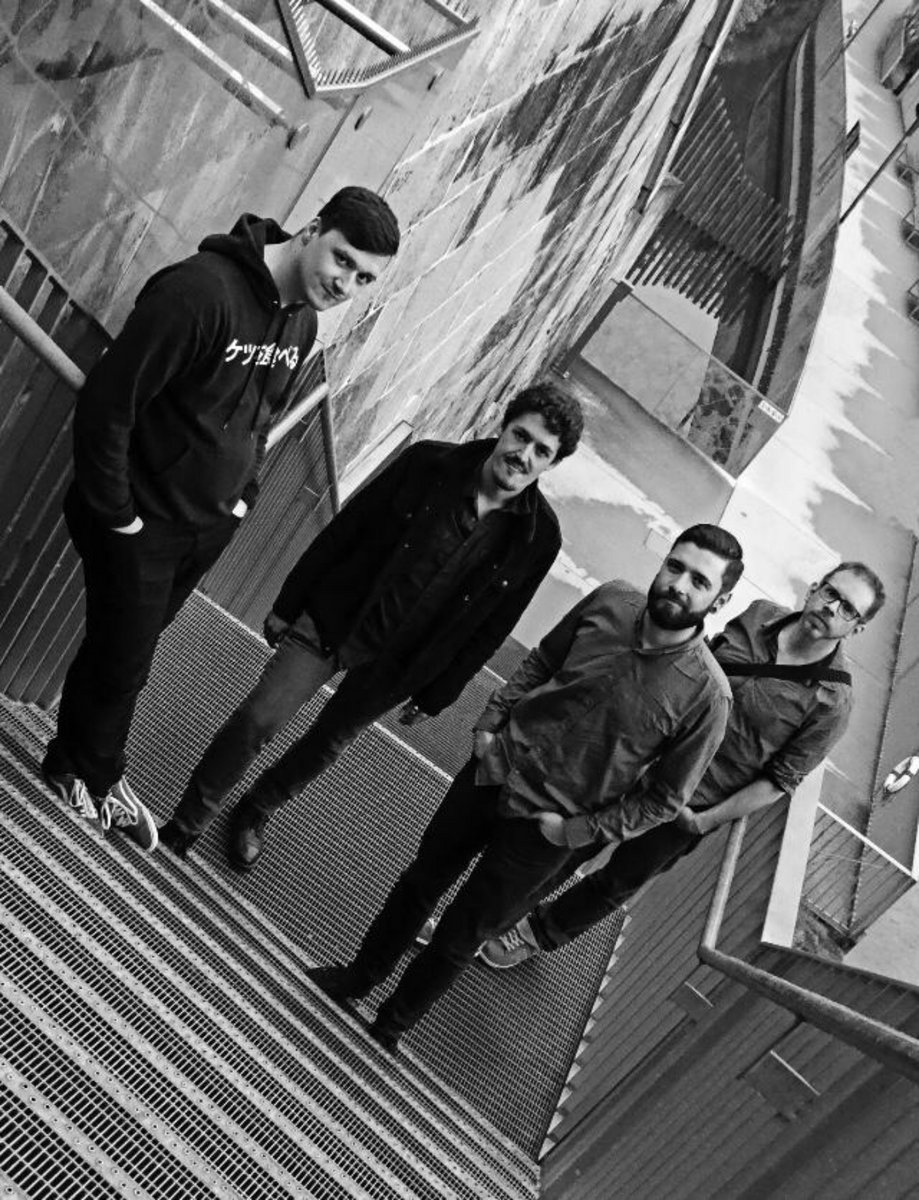 1.Elephant (live) 08:00
2.Dream (live) 05:12
credits
released August 25, 2019
Transitional Spaces
1.Hrlem 05:13
2.Dream 05:18
3.Eternal Return 06:08
credits
released March 8, 2019
What Aleph Said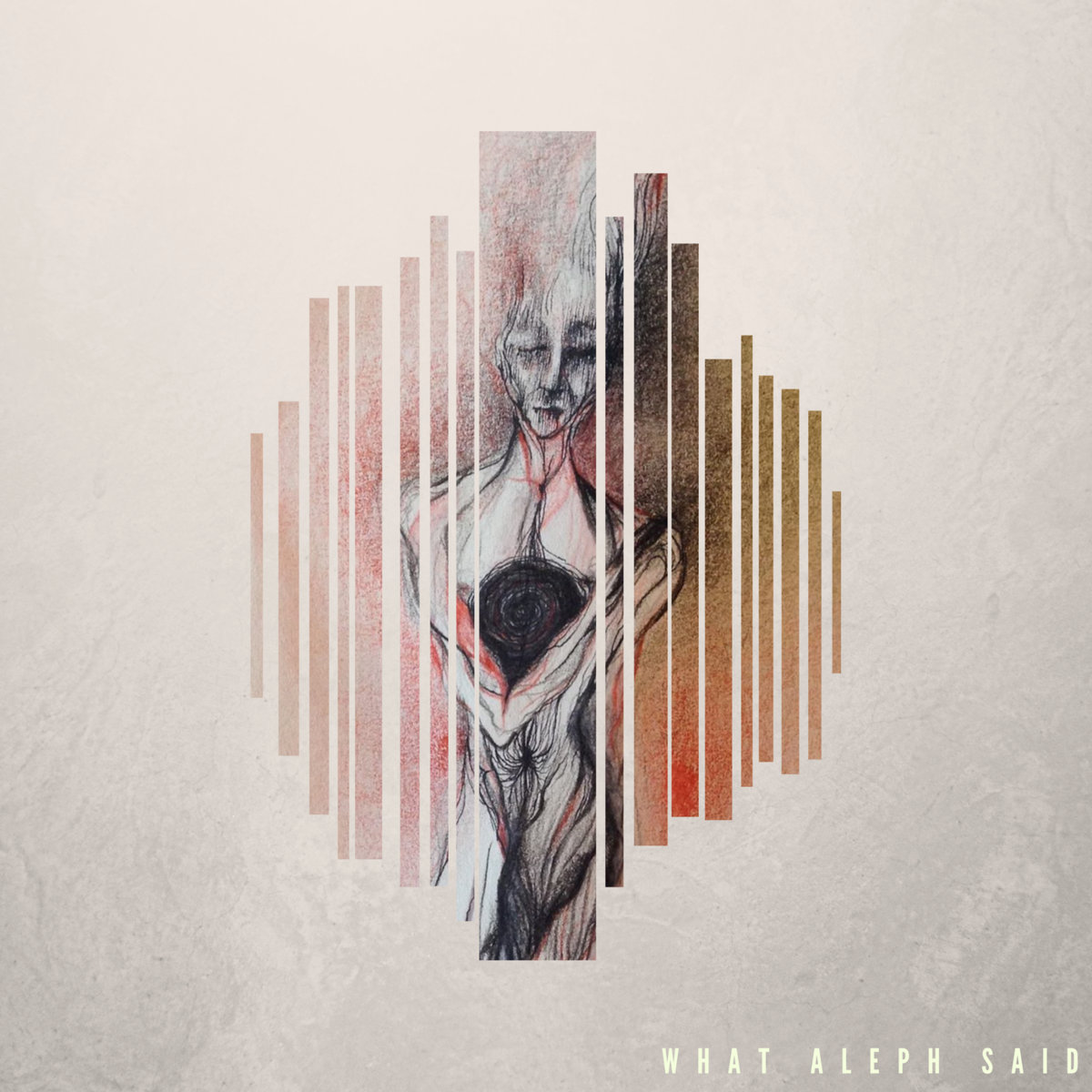 1.Nostalgic Night Flight 05:22
2.Avesta 05:45
3.Rising Tide 03:47
4.Emprise d'un rêve 05:52
5.3/4 06:40
released January 21, 2017
What Aleph Said – Tema – YouTube
Brilliant post rock instrumental band from Lausanne, Switzerland. They use layered textures of progressive, experimental, melancholic, metal, and stoner.
Its melodies are long, well-structured, refined and refined, full of sharp, precise, noisy riffs, distorted with brilliant strumming, marked by a prominent bass and guided by an imperious drumming in both times.
His debut was in January 2017 with the album "What Aleph Said" brings five intense, creative and vigorous melodies in a melancholy background in counterpoint to a metallic theme of excellent cadence and unexpectedly multifaceted. A very well balanced album that masterfully explores all the proposed aspects, from the first to the last melody, I recommend it.
Transitional Spaces released in March 2019 brings three immersive, conceptual melodies with a soft and growing cadence that involves our sensitivity in creative and refined chords and arpeggios, transposing sound scenes that absorb our attention in every detail uttered, I loved "Eternal Return" a work cousin.
In 21​.​06​.​19 came live with two melodies in the best stoner style with the magnificent "Elephant" and "Dream" smooth with beautiful fingering and an impeccable arrangement.
And his latest and wonderful release "ÆONIA" brings five exquisite and refined melodies mixing engaging fingerings with magnificent metal. Entering with "Aorta" that explores all textures with an enveloping and ecstatic diversification, passing to the dark and impressive "Elephant" marked by a delirious virtuosity, "Introspection" is immersive with flamenco arrangements that creates an atmosphere of increasing transposition with prime metals line, stupendous melody. "Nostalgic" is melancholic, smooth, with beautiful arrangements and wonderful fingerings, a painting in creativity, texture and synergy, I loved the bass breaking the landscape and breaking out the metallic guitars.
And to close we have "Pyra" bringing an amazing ease on the drums and an intense alternation in arrangements and scenarios.
An impeccable album in every way, congratulations on the great work, I recommend it.
Aryon Maiden