At the beginning of 2016 the paths of three musicians crossed in the heart of southern Germany. They were ready to start writing a new chapter of their musical journey. Rooted in genres as hardcore, art rock and several forms of metal, the trio from Baden-Württemberg combines the creative force of three songwriters. codeia is the result of their common vision of post metal, that brings to mind genre defining bands such as Isis, Russian Circles, Cult of Luna or If These Trees Could Talk, but played in their very own individual style.
Somewhere between collages of gloomy ambient and noise, melancholic ensnaring post rock melodies and the brute groove of post metal riffs, codeia is pushing boundaries. Mostly instrumental, but sometimes enriched by bloodcurdling vocals and cryptic lyricism, the trio are constantly challenging themselves and their listeners. On the basis of hypnotic loops, progressive structures and contrasted by furious blast beats, codeia bring together structure and chaos to form their very own journey through a dynamic and diversified array of sounds and moods.
Members
Denis S. (Bass, Vocals)
Timo L. (Drums)
Markus L. (Guitars)
Discography
to be elevated beyond the crumbling skies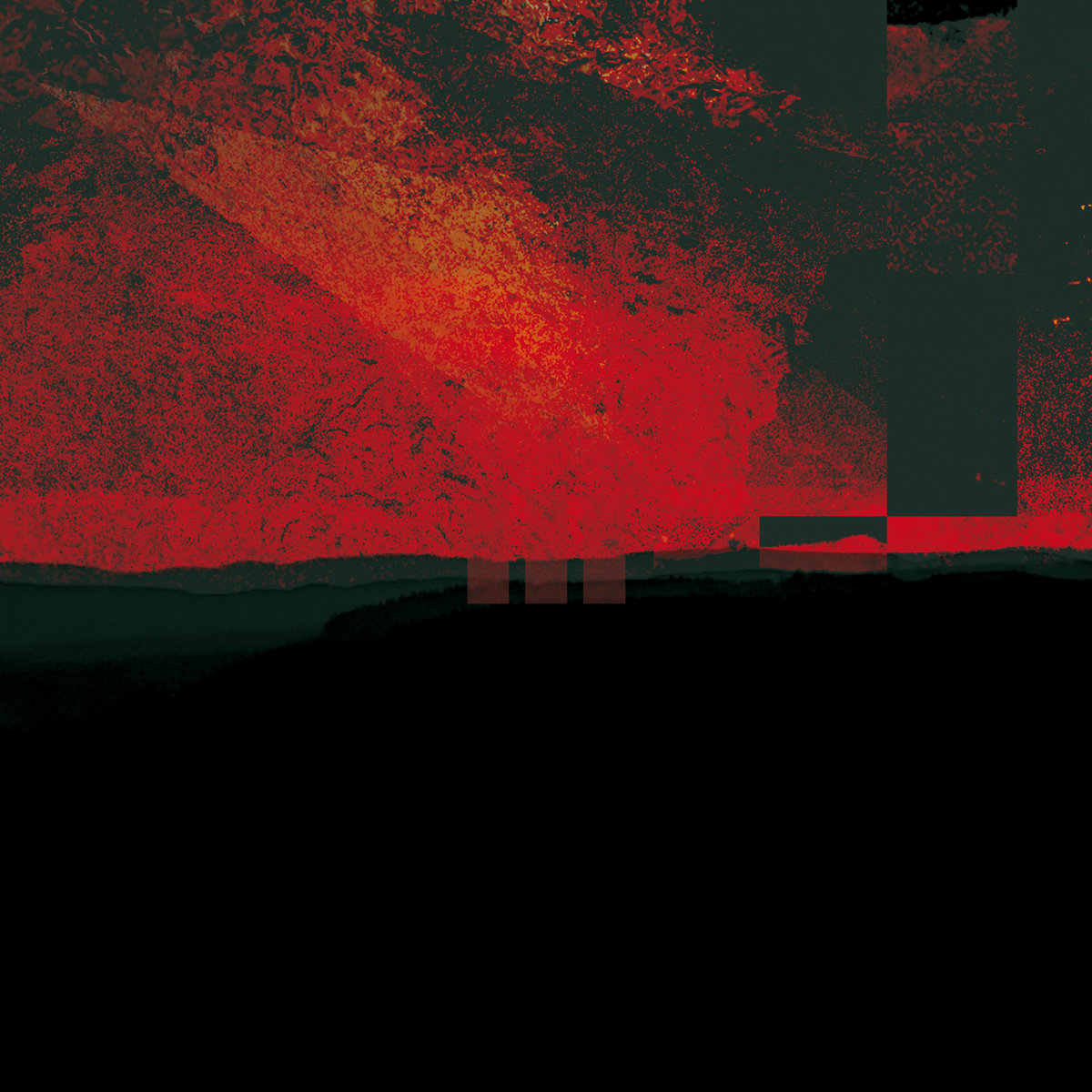 1.mercury feathers 28:27
2.DIGITAL ONLY BONUS TRACK: shrouded in feathers (mercury feathers reconstructed by auvikogue) 29:23
info
credits
released July 31, 2021
recoded vol. I
1.mood (codeia sound study) 08:57
2.interface 2037 (mercury feathers remix by andreas nesic) 05:13
3.listening through feathers (mercury feathers deconstructed by auvikogue) 17:55
4.core (codeia sound study) 11:02
5.roots (codeia sound study) 20:41
info
credits
released October 23, 2020
as he turned back towards the eye of the storm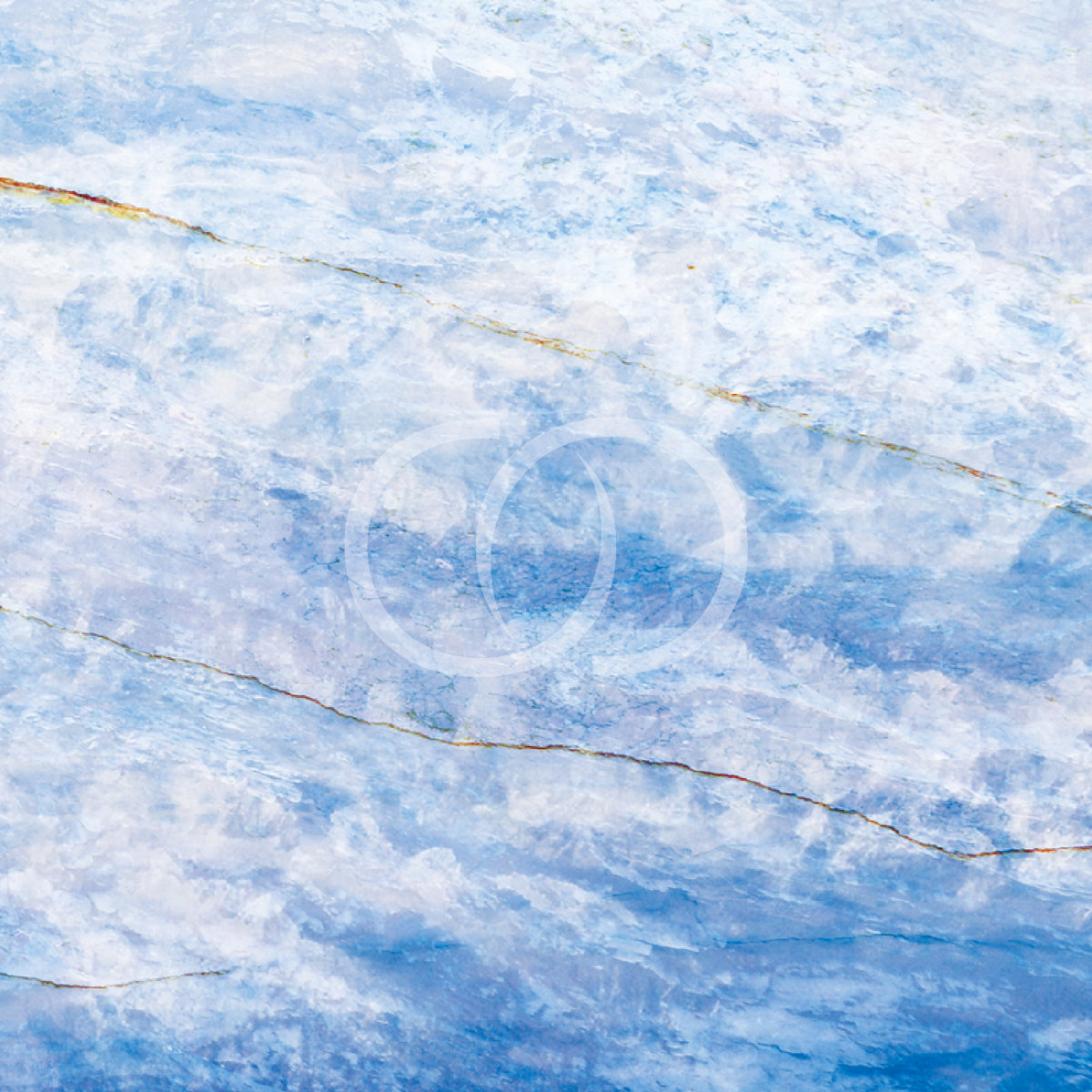 1.canon of echoes 20:05
2.emerald deception 10:35
3.mantra 05:13
4.medallion 15:51
about
Limited 2LP vinyl & CD:
Hand Of Doom Records
http://www.facebook.com/pg/handofdoomrecords
Narshardaa Records
http://www.narshardaa.com/releases
bit.ly/2UOHdwd
credits
released April 13, 2019
"don't be afraid", she whispered and disappeared
1.lost in translation 21:56
2.shaping stone 09:02
3.facing extinction 15:50
about
Limited first press, 180 g heavyweight vinyl, embossed artwork on thick cardboard, CD included
Yellow/Red Marbled (Ltd. 100, hand numbered, incl. logo sticker)
White (Ltd. 200)
Black (Ltd. 200)
credits
released June 2, 2017
Reviews
Outlaws Of The Sun: Codeia – "don't be afraid", she whispered and disappeared (Album Review)
Codeia – As he turned back towards the eye of the storm (Album Review) – Octopus Invasion (wordpress.com)
Stupendous German post metal trio, using layered textures of hardcore, art rock, progressive, doom, experimental, dark environment and several forms of metal.
Its melodies are long, multifaceted, well structured, full of twisted, high-pitched, precise, noisy riffs, a ripping bass and imperious drums guiding both beats and creepy whispering vocals against a dark atmospheric background.
Intensity and creativity go hand in hand in an uttered chord, with immersive opposing landscapes describing all the band's baggage in stupendous and involving scenarios.
Your latest album "to be elevated beyond the crumbling skies"
keeps the roots showing according to his previous albums, adding an exquisite refinement in the arrangements, in an immersive and evocative way, which erupts in visceral feelings amidst a melodic ebolition between environment and the intensity of black metal, a perfect combination, one more brilliant album to be enjoyed in every detail.
Great Band, I recommend
Aryon Maiden