Bloodyclerks mix multiple influences, collecting sounds from various musical styles, creating a hybrid style close to Doom Metal and Progressive Metal in their latest album, in which they show their own personality and ideas.
Their music is in continuous evolution, and they have gone for songs without vocals in
"Doldrums Combustion", thus allowing a greater development and expressiveness of the
instrumental voices.
Media:
https://linktr.ee/bloodyclerks
Bandcamp: https://bloodyclerks.bandcamp.com/
Youtube: https://www.youtube.com/watch?v=KvxRpx1ipUU&t=3030s
Instagram: https://www.instagram.com/bloodyclerks/
Facebook: https://www.facebook.com/Bloodyclerks-178909938802835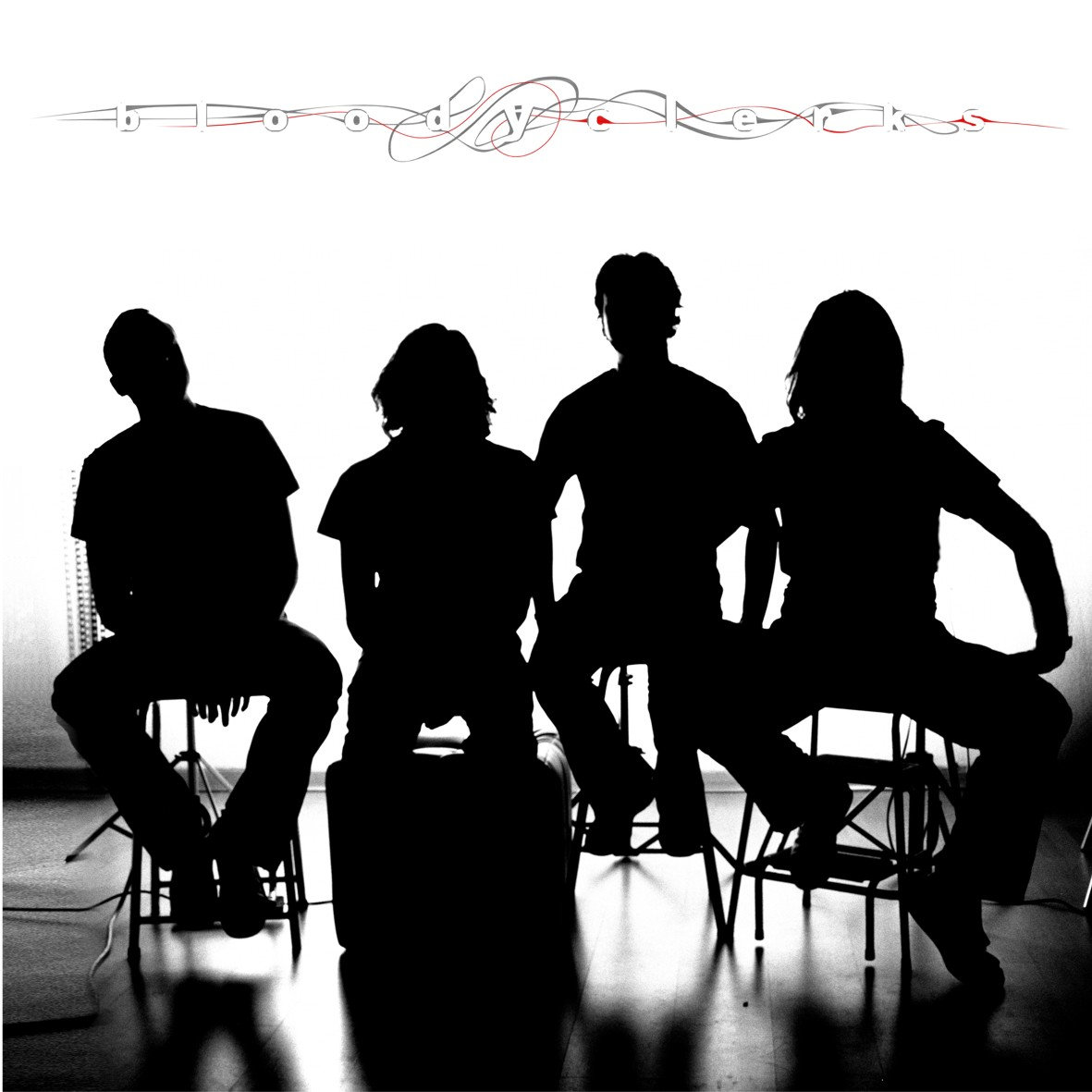 Bloodyclerks members (2021):
Óscar – guitar, bass
Santi – guitar, drums
Vicente – keyboards
Bloodyclerks – Formed in Alicante (Spain), 1996.
Discography
1998 – "En algún lugar"

2002 – "Nocturna"

2010 – "No Sun After the Storm"
1.Delusion 01:53
2.Silence & It's embrace 06:38
3.Breathe 05:32
4.Stormbringer Butterfly 07:06
5.Decadence 01:33
6.Autumn dream of black tears 07:29
7.Ephemeral 01:09
8.Conflict in No Man's Land 05:26
9.Staring at the gloom 08:03
10.Host 01:49
11.The mountain of lost desires 07:40
credits
released November 1, 2010

2021 – "Doldrums Combustion"
1.Yearning for Seagull Wings 09:22
2.Under a Fender Skirt 09:34
3.Made of Darkness and Light 06:56
4.Heartless Triumph 08:49
5.Mulsanne Straight 08:46
6.Hideaway Headlights 07:19
7.Iconic Flyline 08:04
8.Another World Dreams 08:22
credits
released April 30, 2021
Review
Bright Spanish band of Instrumental Post Rock, use progressive textures, doom, metal, death on atmospheric cinematographic background.
Its last album "Doldrums Combion (2021)" is immersive, instrumental, conceptual, with long, well-structured melodies, full of noisy riffs, destructive, treble and accurate, with a lowly protruding at the best doom style, an imperative percusion The time and shadow cinematographic keyboards.
A refined work, with creative arrangements, surrounds that transport us to a multifaceted scenario marked by a vigorous and competent performace.
An album must not, with a metallic oscillating cadence, capable of transposing emotions that hatch majestically into each acordue delivered, a masterpiece.
Its anterior album "in the Sun After The Storm (2010)" brings us eleven melodies with gutting and narrative vocals, metallic, imperious and fulgurant arrangements, with beautiful evocative chords and a haunting resourcefulness and impeccable vigorism.
Complex arrangements, very well elaborated, conflicting and reflective in a dark and dense environment, marked by impressive ritualism, excellent album.
Great Band, Belissimo collection, I recommend
Aryon Maiden.