"Frames aren't a rock group. They are purveyors of great musical innovation, storytellers without words and as close to rock music as Sigur Ros are to the Beatles. This German four-piece Frames have set the bar intolerably high." 
Instrumental rock, Atmospheric, Post-rock, Germany, 2012
http://www.framesmusic.com/news.html
Frames deliver complex songs of an instrumental nature. Packed full of detail and perfected with their own unique sound. With a true players ease, huge guitar riffs turn into romantic melodies, driving drums travel through dark mists to find a ray of sunshine, soft piano sequences dance up an ever-building foundation until they form the perfect storm. Chapter for chapter, song for song, strings of emotion form a network to become personal stories – either real of fictional – where listeners can form an individual soundtrack for their own mental picture.
Line Up:
Jonas Meyer – Guitar
Manuel Schönfeld – Keyboard
Kiryll Kulakowski – Drums
Discography
IN VIA REMIXED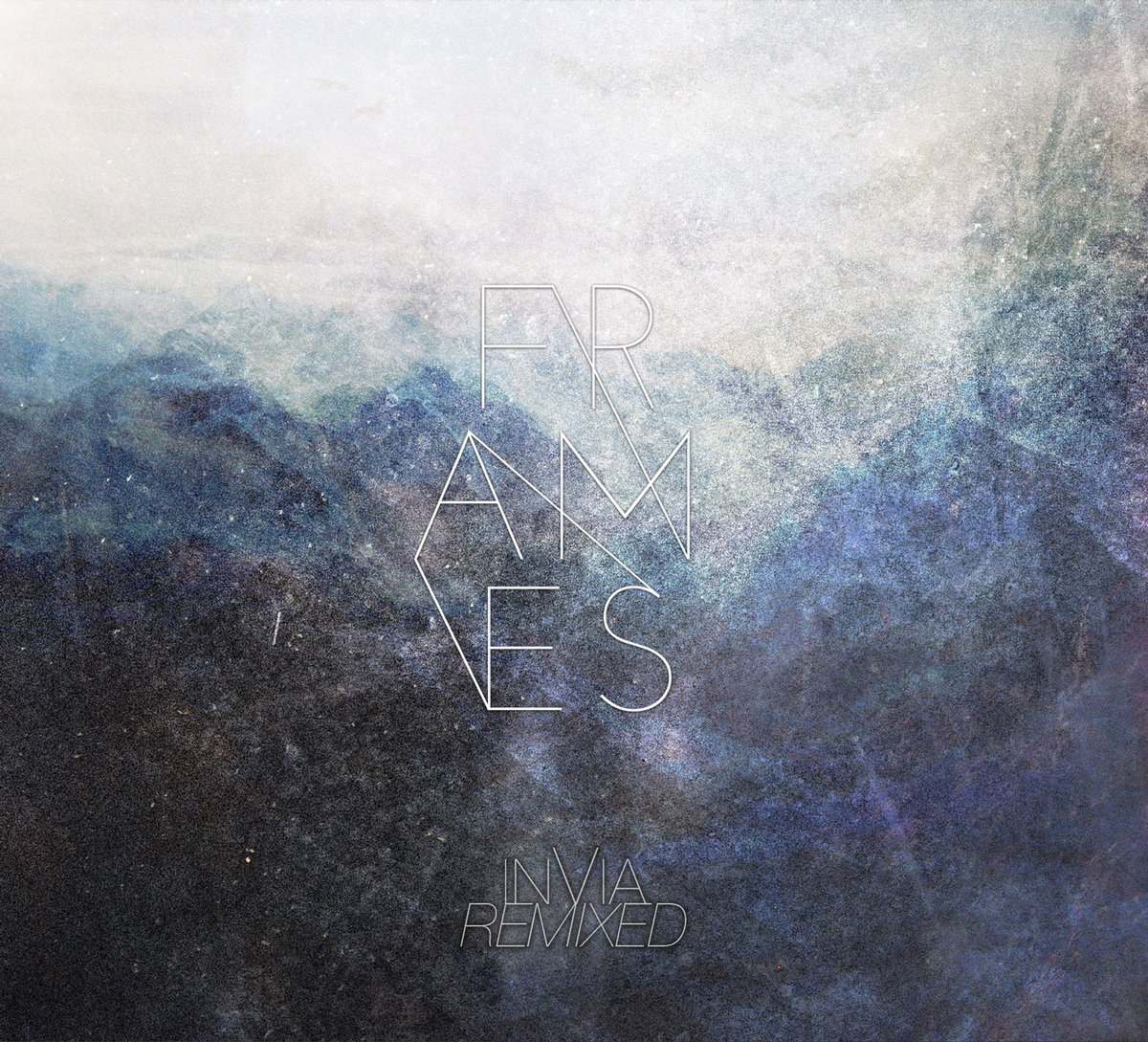 1.End Of A Decade (Paul David Heckhausen Remix) 07:11
2.Don't Stay Here (Biodub Remix) 05:51
3.Calm Wisdom (Locoto Remix) 05:12
4.Stir (Holographic Field Remix) 07:12
5.Encounter – (Kryshé Remix) 04:38
6.Eris (!ngvar Remix) 03:00
7.Departure (Kasimir Remix) 05:48
about
IN VIA REMIXED – this digital release is an eclectic journey through Frames original album mixed by a selection of prolific young producers, who all happen to be friend of the band.
credits
released August 29, 2014
IN VIA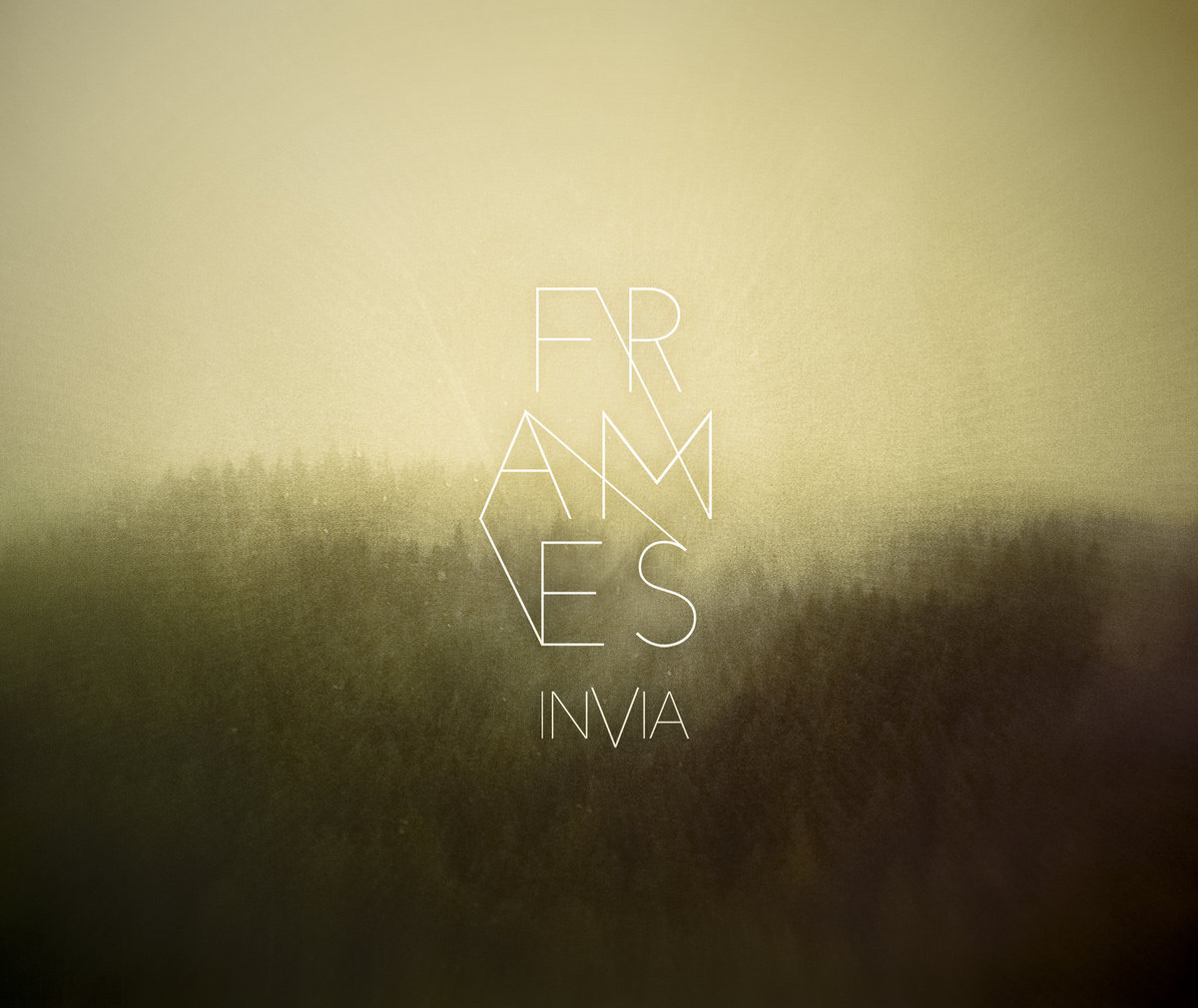 1.Entrance 01:00
2.Departure 07:04
3.Encounter 05:57
4.Calm Wisdom 02:07
5.Stir 05:32
6.Reflections 06:46
7.Eris 08:14
8.Don't Stay Here 08:34
9.End Of A Decade 05:50
10.Coda 06:44
about
frames' 2nd full-length studio album! That's right baby, CD and 2LP available!
credits
released April 20, 2012
Frames are:
Jonas Meyer / Guitar, Keys
Manuel Schönfeld / Keys, Piano
Hajo Cirksena / Bass
Kiryll Kulakowski / Drums, Percussion
Recorded and mixed by Arne Borchard, mastered by Florentin Adolf and Willi Dammeier, at the "Institut für Wohlklangforschung" in Hanover, Germany.
Artwork by Kiryll Kulakowski. Additional Photography by Dariusz Poroszewski. Additional Cello performed by Dorothea von Rath. Music written by Jonas Meyer and Frames. All tracks performed by Frames.
Track 2 and 10: "Stufen" by Hermann Hesse (read by himself) licensed from Suhrkamp Publishing with the kind consent of Hesse's heirs.
Frames love to use: Dixon / Istanbul / Line 6 / Aguilar / Novation
mosaik
1.intro 01:36
2.the beginning 04:23
3.agenda 04:40
4.transition 00:58
5.isp 06:56
6.insomnia 07:17
7.driving head 05:45
8.intermission 01:35
9.horizon 06:44
10.audacity 04:40
11.m 08:23
credits
released March 26, 2010
CXXIV E​.​P.
1.ocean (free) 05:39
2.g (free) 04:21
3.ruff (free) 05:44
4.insomnia (free) 06:42
5.compromise (free) 04:47
6.m (free) 06:56
about
our debut e.p.
recorded in august of 2008.
self-released.
credits
released February 13, 2009
jonas meyer – guitar
manuel schoenfeld – keys
greger röhring – bass
kiryll kulakowski – drums
bass on "insomnia":
julian hoffmann
recorded, mixed and mastered by florentin adolf (hanover, germany)
Brilliant German post rock instrumental band, using textures of neoclassical, art, alternative, experimental, progressive, in an atmospheric and melancholic background.
Eagerly awaiting news about his next album, his melodies are complex, immersive, long, multifaceted, marked by a brilliance and an exquisite refinement in each chord uttered.
With smooth and well-elaborated arrangements that release intense and virtuous feelings with an antagonistic landscape capable of throwing us into the confines of an oscillating and dazzling duality.
In Via is my favorite, due to its melatized intensity in a sea of disruptive and melancholic scenarios, a masterpiece in creativity and virtism, great band.
Aryon Maiden