Voices of the heart from Indonesia. Founded in 2019.
The new album of Lament will be out in early 2022. This album will be very different from "Visions", very personal for me and especially for my wife. I dedicate this album to a long time best friend, a guardian angel, who passed away last winter. The album title is taken from his name, Morris.
Discography
Morris
1.Morning Walk
2.Daydreaming
3.The Last Winter 08:22
4.Going Up (Coil cover)
credits
releases January 22, 2022
Written and performed by Ryo, excepted "Going Up" written by Coil, re-arranged by Ryo with respect to Balance, Christopherson and Coil.
Recorded at Insidious Soundlab October 2020 to September 2021.
Mixed and mastered at Insidious Soundlab in September 2021.
Pictures of Morris by Isabelle.
In loving memory of Morris (2005 – 2021).
Visions and a Giant of Nebula
1.Hellion 08:26
2.Frightened 06:32
3.Wandering 07:03
4.Zephyr 03:15
5.Memoir 08:45
6.Unease 09:19
about
Cet album écrit en adoration de la musique d'Alcest
credits
released April 20, 2020
Recorded September 2019 to February 2020
Engineered, mixed, and mastered by Ryo
Co-engineered by Isabelle
Sampling on "Zephyr" by Isabelle
Cover art by Aghy Purakusuma
http://www.artstation.com/aghypurakusuma
Lament logo by Polwach Beokhaimook
http://www.facebook.com/perpetualabjection
Mixed and mastered at Insidious Soundlab
http://www.insidioussoundlab.com
Memoir (Single version)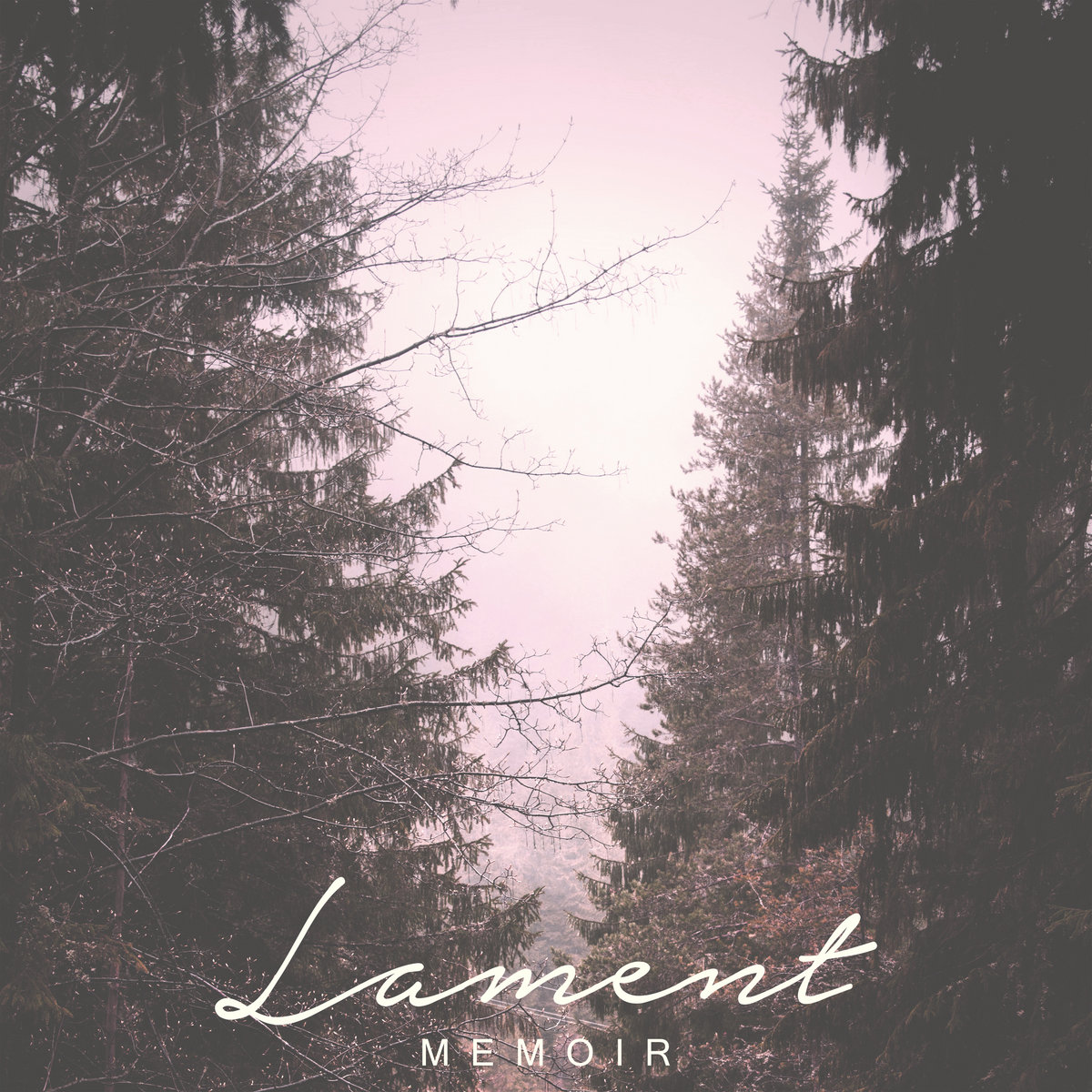 Single version from "Presence in Absence" split with ABATS released by Twilight Rain.
lyrics
The sun is no longer exists
The light is fading away
The time is running out
The life is over
The people being afraid
The animals caught in sorrow
The time is running out
The life is over
Searching the meaning of life
In delusion and hallucination
Merged inside the mind
Merged inside the mind
I am a waste of existence
I polluted the other's breaths
I am the weakest being
I end up all this with farewell
credits
released March 25, 2019
Recorded January 2019 at Insidious Soundlab
Artwork photography by Jokubas Banaitis
Sun Soaked
Through the Reflection (Special Edition)
Foreign Dope (feat. Trippjones)
https://www.youtube.com/channel/UCz7zFKWkMHl7PbTKM6FB8Jw
https://www.facebook.com/yourlament/?ref=page_internal
Indonesian post rock, post black metal band, conceived by composer and multi-instrumentalist Januaryo Hardy or Ryo, uses multifaceted textures from rock, shoegaze, blackgaze, post-black, metal, post-rock, post metal, dream pop, dreamgaze , ethereal, indie pop, instrumental, nugaze, and orchestral.
In operation since 2019, the refinement is remarkable, with well-structured and refined melodies marked by intensity and vigor in counterpoint to immersion and synergy, mixing complex arrangements with a mix of styles in an unpredictable way.
With heavy, dark, intoxicating albums, the cadence alternates in a masterful and devastating way with oppressive bass and voluminous vocals that extraçalhalha our perception, highlighting "Through the Reflection" and "Visions and A Giant of Nebula", this one work excels in refinement in a sea of ​​creative chords and arpeggios performed by an impressive technique, contrasting melancholy with intensity.
On January 22nd we will have the release of their latest album "Morris" available on the bandcamp "The Last Winter" a long, immersive melody, full of details with an exquisite and impeccable refinement in chords, bringing neoclassical and melancholic textures with beautiful chords and arrangements, a gem in sensitivity, capable of elevating and transposing emotions to the wind, I recommend.
Excellent work Ryo, hug and success
Aryon Maiden