Bio
ANOZEL is a small and rather uninteresting Vosges pass linking two villages, as there are many of them, clouded with this small dose of unease.
This one, exactly, yes.
The place where you usually arrive by mistake, almost lost.
Right there.
This untold discomfort that sticks to the place as well as to the atmospheres that fill it.
The irony of this birthday balloon deflating with a farting noise, escaping the dirty emptiness of this sad party,the one where no one came.

ANOZEL is a band born in October 2017 in an empty and misty municipal campsite in the Hautes Vosges (North-EasternFrance).
DIY spirit, ambiences with a sticky and bewitching ambition, and irrational love for alloons, ANOZEL dives by taking its time, a melodic cloud that spreads out, destroying any musical restriction other than material, struggling weakly in the exponential marasmus of emotions and disappointments.

Behind ANOZEL are four personalities as unique as they are different, as comfortable behind an instrument as they are confused when it comes to creating a human interaction. "The delicate charm of the current world's misfits".
The thing

Winter 2019.
Somewhere in North-Eastern France, in a building with no running water or
heating, a few notes resonate.
It is this empty shell that will be the cradle of PADDY'S CLUB.
Recorded on a century-old scar, the place gave its substance, its picture and
its name to PADDY'S CLUB.

Melodies sticking to the neurons like soles on the ballroom floor soaked in a
sludge of cotillions, soft snack cakes and spilled beers.
Bitterness and regret, remorse, weariness.
PADDY'S CLUB is tinged with these moods, vomiting out these phrases that
we receive and forget, these little words that we collect as if to better
reassure ourselves.
PADDY'S CLUB is an abusive tale of changes, breaks, disasters, love
and death. By noting and looking – with a slightly damp eye.
Sincere. Raw. Personal.

PADDY'S CLUB was logically supposed to be released in March 2020,
just when said logic stopped making sense.
As from constraint comes creativity, ANOZEL took advantage of the a n o z e l
PADDY'S CLUB blow of the first confinement to experiment with the creation of a remote album, THE ETERNAL SUNDAY, released in October 2020, putting the release of PADDY'S CLUB on hold.
After two years of incubation, PADDY'S CLUB is now offered naked to this dying world.

PADDY'S CLUB will be released on 17/01/2022, in Digipack and Digital on Wild Bless You! Records, label of the FOUNDING OUR OWN GLORIOUS CHAPELS Collective, with pure ideals, which has offered its friendship without restraint since the release of The Eternal Sunday.
Discography
Paddy's Club
Wild Bless You ! Records – January 2022 / The Wild Bunch *
Record available on : welcometothechapel.bandcamp.com
Anozel and Wild Bless You ! Records are working hand in hand.
DIGITAL RELEASE : please, visit Anozel's bandcamp page : anozel.bandcamp.com
PHYSICAL RELEASE : please, visit our merch page : welcometothechapel.bandcamp.com/merch
Many thanks!
Falaise 00:00
Miriliflore 10:36
Portugal (in my heart forever) 15:33
Paddy's Club 18:18
Octobre 24:14

The eternal sunday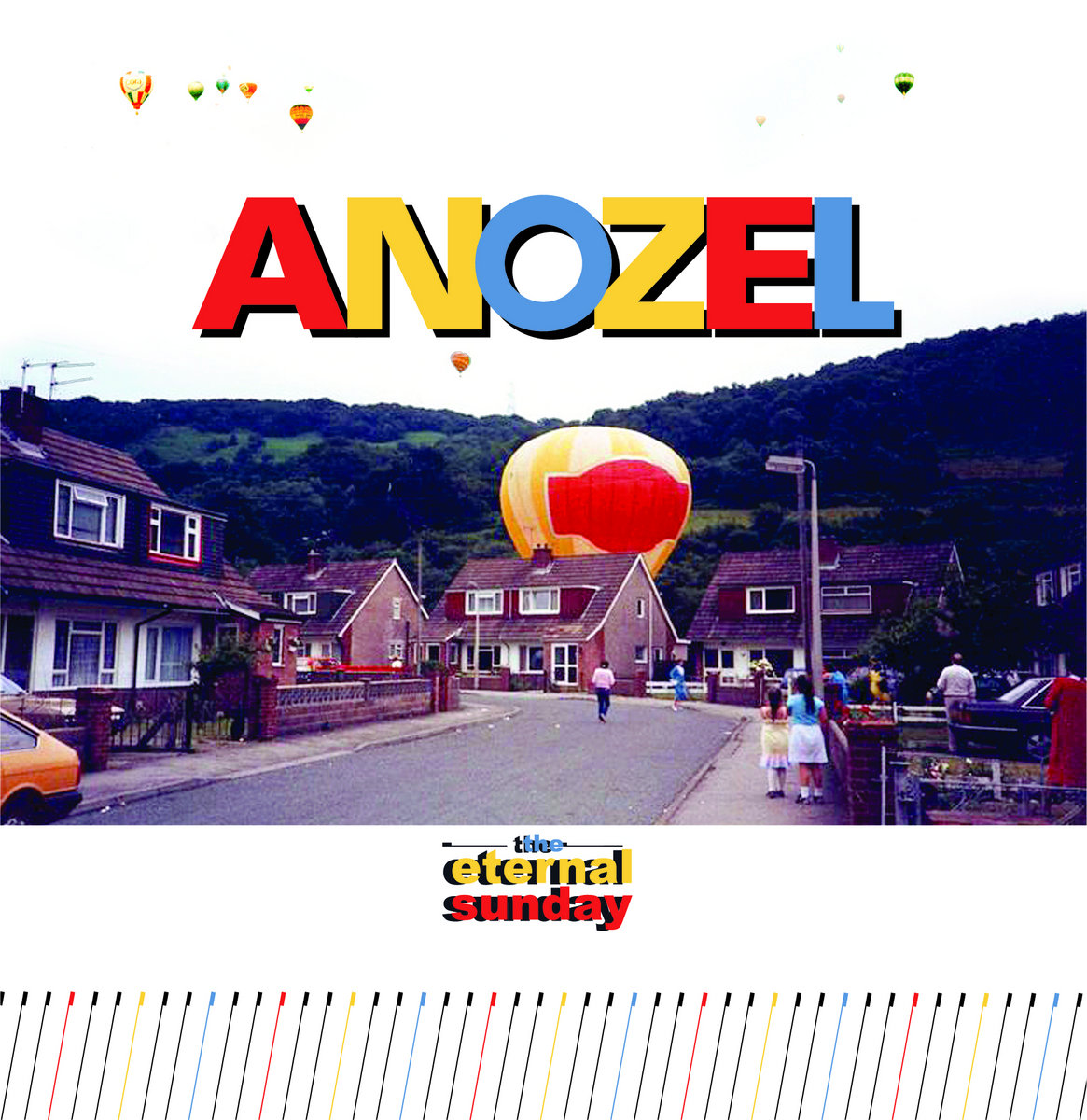 1.25 02:39
2.metz 09:31
3.cheptel 03:10
4.bleu 02:34
5.grès 06:22
6.a few weeks ago 14:12
7.kurtz 09:07
about
Home recorded during COVID-19 pandemic.
Released in CD by Wild Bless You! Records, available here : welcometothechapel.bandcamp.com
credits
released March 21, 2020
No Name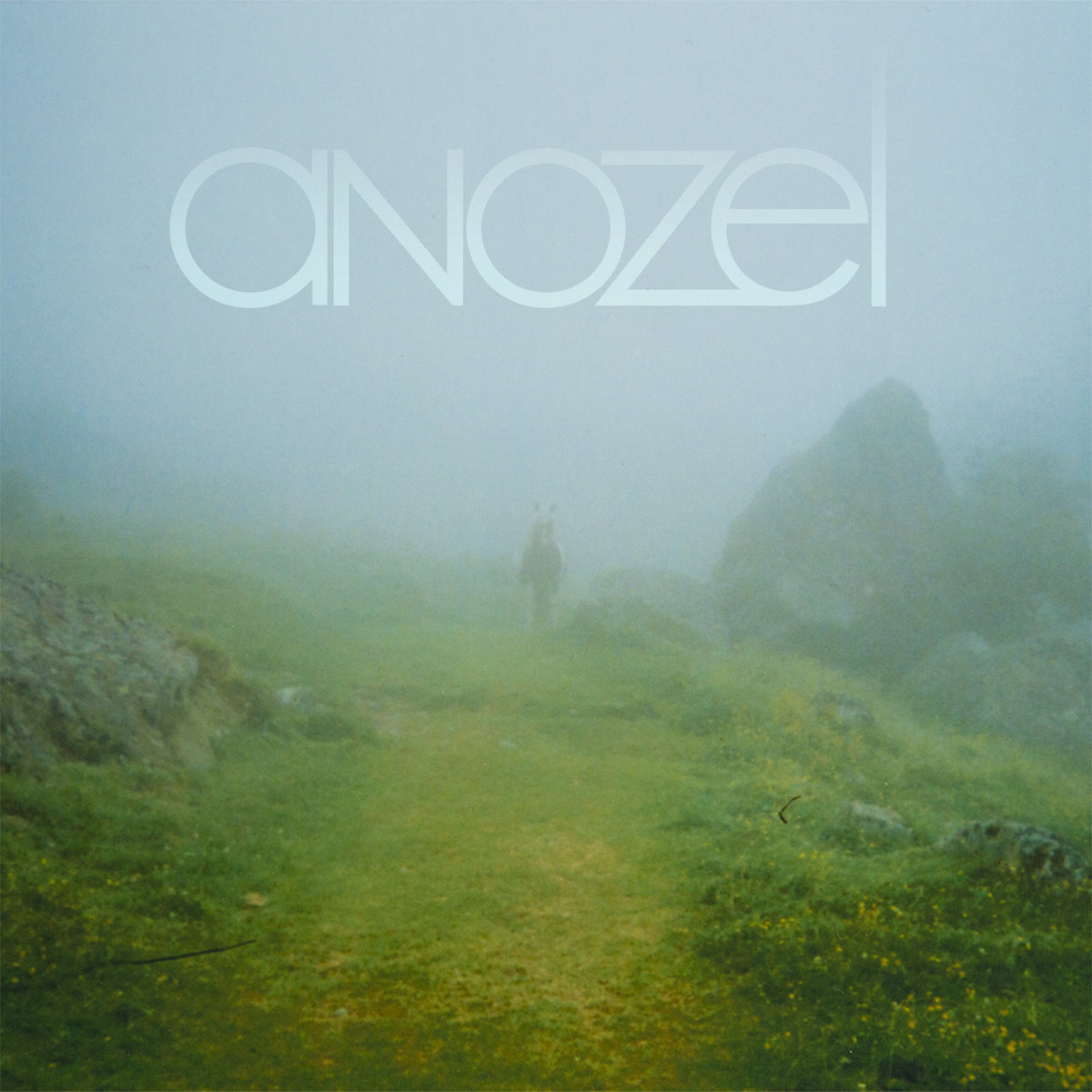 1.Pilé (Blame Me) 08:20
2.Décembre 08:22
3.SKY1 05:58
4.SKY2 08:24
credits
released February 14, 2019
FAMOM Ft. Benjamin Racine (vox)
Recorded, mixed, mastered by Guillaume "Chaton" Delachat
Waiting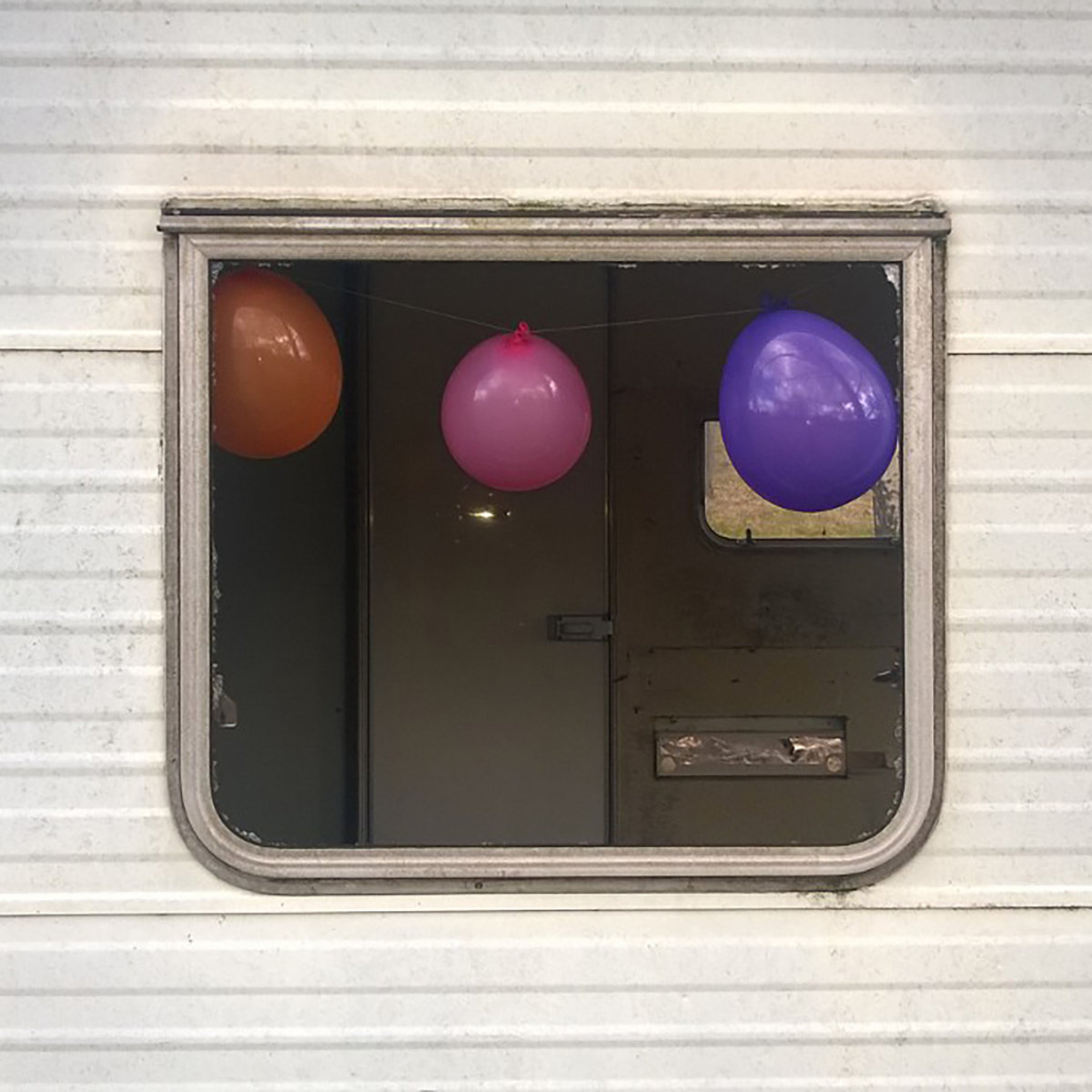 FAMOM
credits
released March 27, 2018
Extra credits :
Marc Durand (nepasgerber.fr)
Louise Lallement ("Manque" by Sarah Kane, extrait, 1998)
Décembre
1.DÉCEMBRE 1 05:19
2.DÉCEMBRE 2 04:10
3.DÉCEMBRE 3 04:52
about
Self -created, played, recorded, mixed, mastered- at home in december, 2017.
credits
released December 25, 2017
Sténiole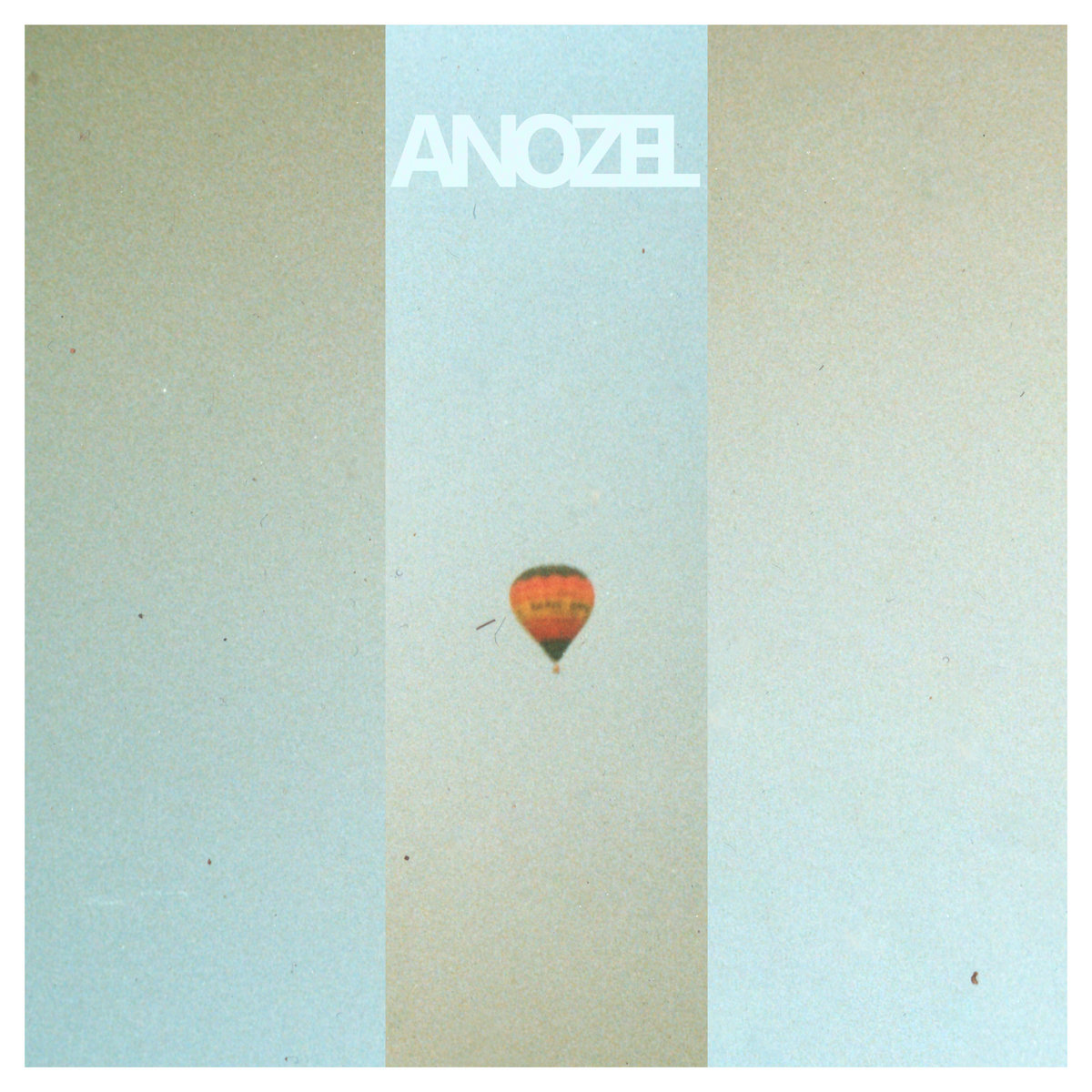 Made in a foggy trailer park through an alcoolized week-end.
Mix/Master at MicroClimat, Épinal
credits
released November 30, 2017
Reviews

Totoromoon — The Eternal Sunday
«Sans aucun doute mon album coup de coeur de l' an nee.>>
"Definitely my favourite album of the year."
"I like discrete things. I like secret gardens. I like humans who take their time and only let themselves be discovered slowly.
In music too, I like more than anything else records that are savoured progressively. Each new listening is different, revealing a new detail unnoticed the first time, raising a new emotion that one did not expect. "Anozel's "The Eternal Sunday is one of those.
I liked it the first time. I liked it a little more the second time. And a bit more the third time. I don't count any more the number of times I've listened to it. And it's always a little more love each time.
A singular universe, with a unique charm.
Without a doubt my favourite album of the year."

New Musical Horizons — The Eternal Sunday
ccPeut-etre sorti l' album le plus intimiste paru pendant le confinement.»
Dreaminess is the essence of ANOZEL's music. On first listen to The Eternal Sunday, there is a delicate, beautiful fragility running through all the tracks. There is also the lovely imperfection of the handcrafted production, touching with authenticity, and this
form of contemplation that I like to find at each listening of this record.
Hats off to Anozel, with The Eternal Sunday, you may have released the most intimate album ever during the lockdown.

Full metal Dedic — NO NAME
I really recommend listening to this EP on headphones, with your eyes closed, comfortably seated to feel all the sounds and all the emotions it gives off. Listening to it repeatedly, and when you come back to the first track after the last one, it feels like they follow each other, as if it was a loop. As if this set of tracks forms a cycle.
I'm really looking forward to the next series of sequences because I'm convinced that Anozel still has a lot of surprises in store for us, and not the least.
Brilliant French post rock band, using post-hardcore, ambient, grunge and experimental textures
Today I received a gem from Matthieu that will be released on January 17, 2022 the album "Paddy's Club" with five melodies, long, well structured that recalls his spectacular release "Sténiole" in 2017. With wonderful and engaging arrangements, wrapped in disruptive narratives marked by winds and strings and beats that lead to the limear of ecstasy with an exquisite refinement.
With a smooth, growing and enveloping cadence, it shows creative and immersive multifaceted landscapes of extreme sensitivity and competence, an impressive work enhanced by magnificent riffs, chords and arpeggios that confront our duality in each uttered act.
An unmissable album for demanding connoisseurs, I recommend this wonderful work, congratulations to the band.
Aryon Maiden