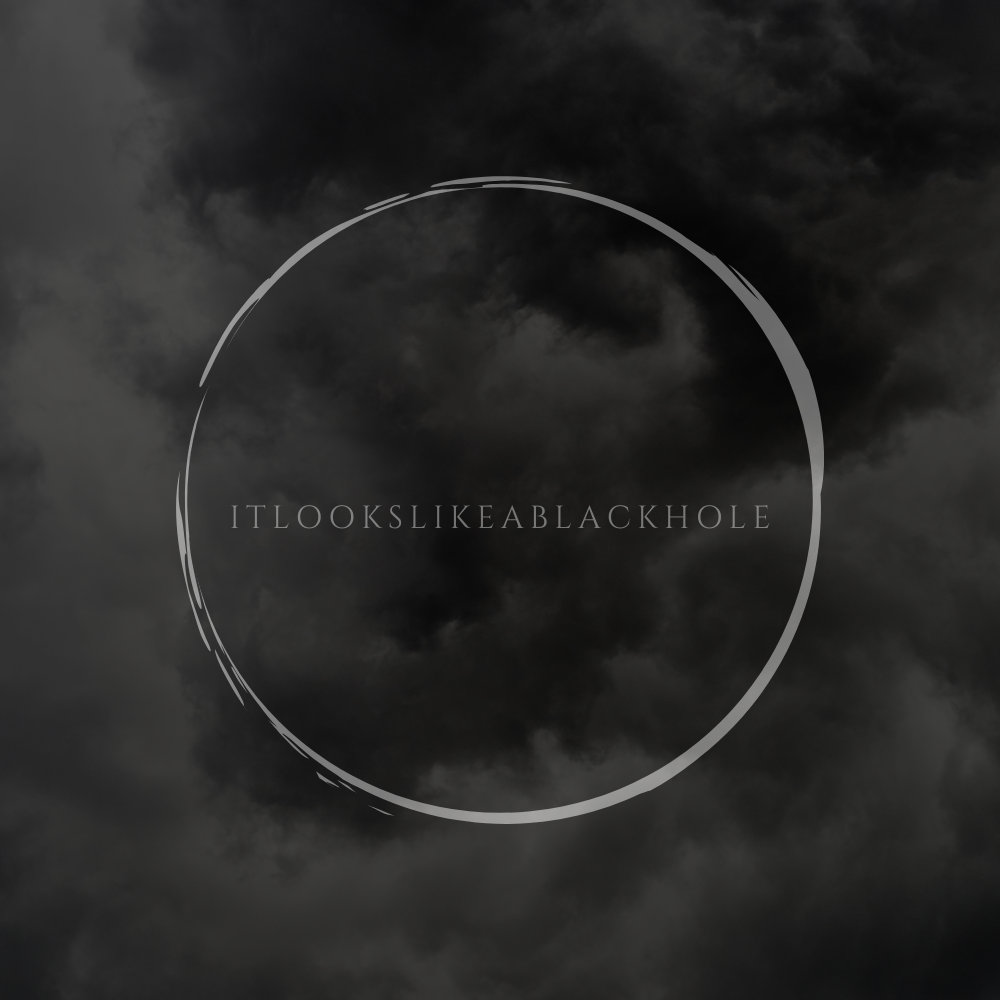 itlookslikeablackhole is an instrumental project out of Sacramento, California formed in 2018. The Ghosts in Your Blood LP was released in 2019 followed by This Will Be a Year to Forget in 2020 and So That Awe Can Illuminate in February 2021. FFO Mogwai & This Will Destroy You the project has been described as guitar driven with an atmospheric, melodic and layered feeling.
https://linktr.ee/itlookslikeablackhole
The band, consisting of Ryan Skaggs (bass), Ryan Fuller (guitar), Dale Means (guitar) and Todd Coleman (drums).
Discography
Looking at the World with Love
1.The Sound Wind Makes Through the Pines 06:09
2.What we Fear in the Dark 04:26
3.Seeing Beyond Fear 03:26
4.What Lies Beyond the Darkness 04:42
5.The Last Few Steps Are Always the Darkest and Most Difficult 05:24
credits
released January 14, 2022
So That Awe Can Illuminate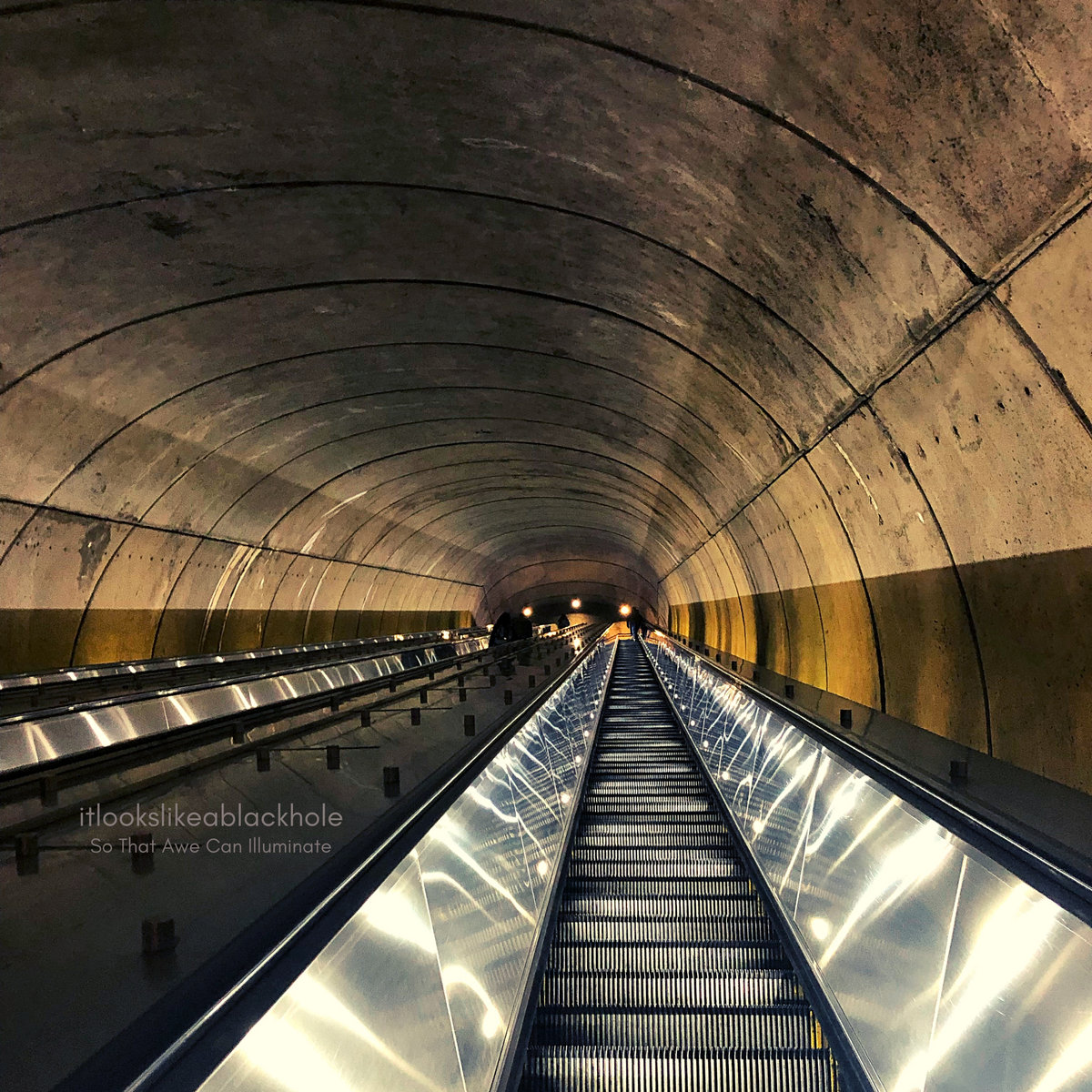 1.Interruption of Transmission 03:51
2.Fixed Point in Time 03:01
3.Calm Over Darkness Yielding 02:27
4.Waiting for the Alignment of Sea and Sky 03:57
credits
released February 26, 2021
By Dawn There Was Nothing Left
released October 30, 2020
This Will Be a Year to Forget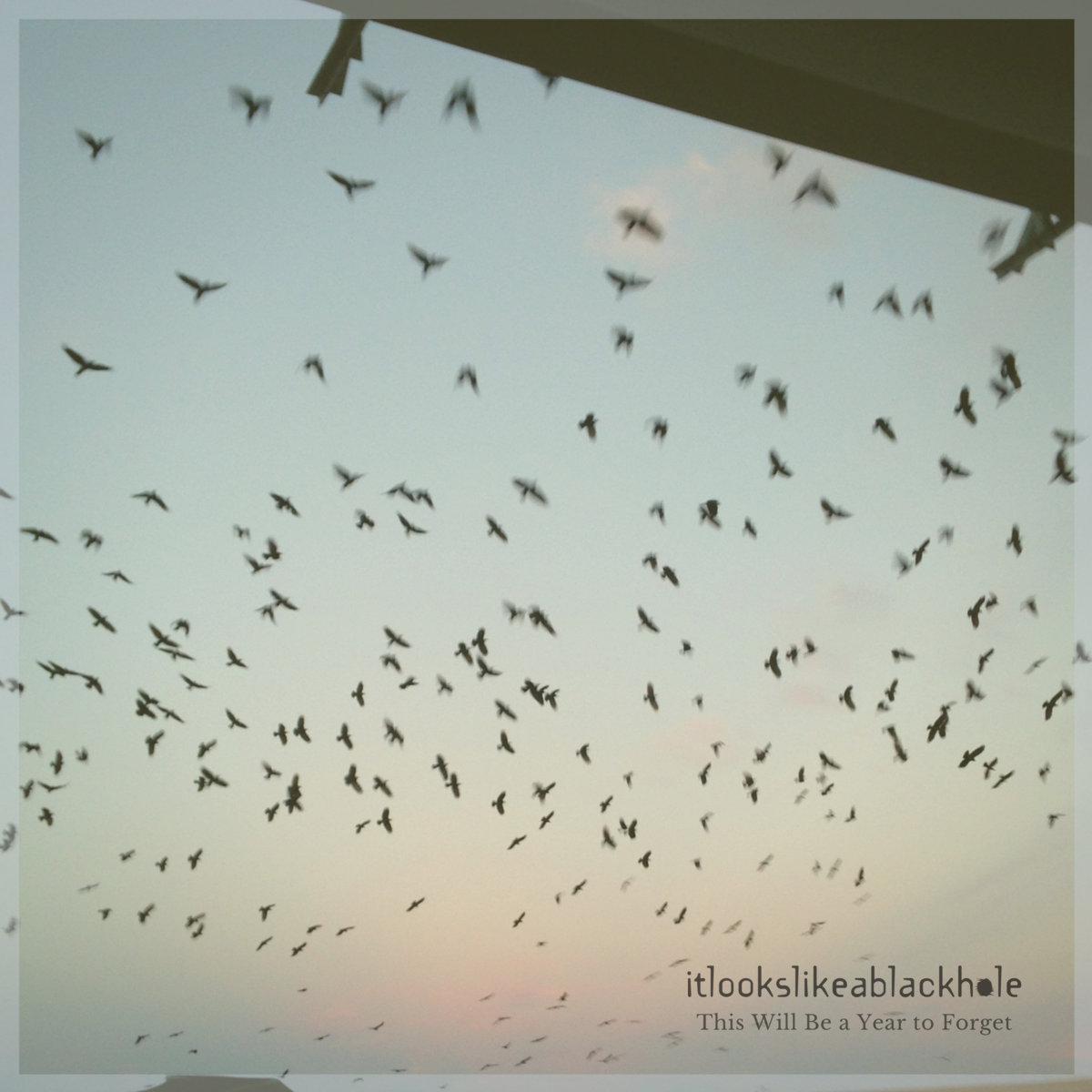 1.Signal Through the Noise 05:28
2.Sudden Fear of Isolation 05:00
3.SOS by Light or Sound 03:55
4.A Planet and an Epoch 02:43
5.An Unsettling Scenario 06:09
6.Break From the Storm 05:04
credits
released August 28, 2020
.​.​.​then they became dust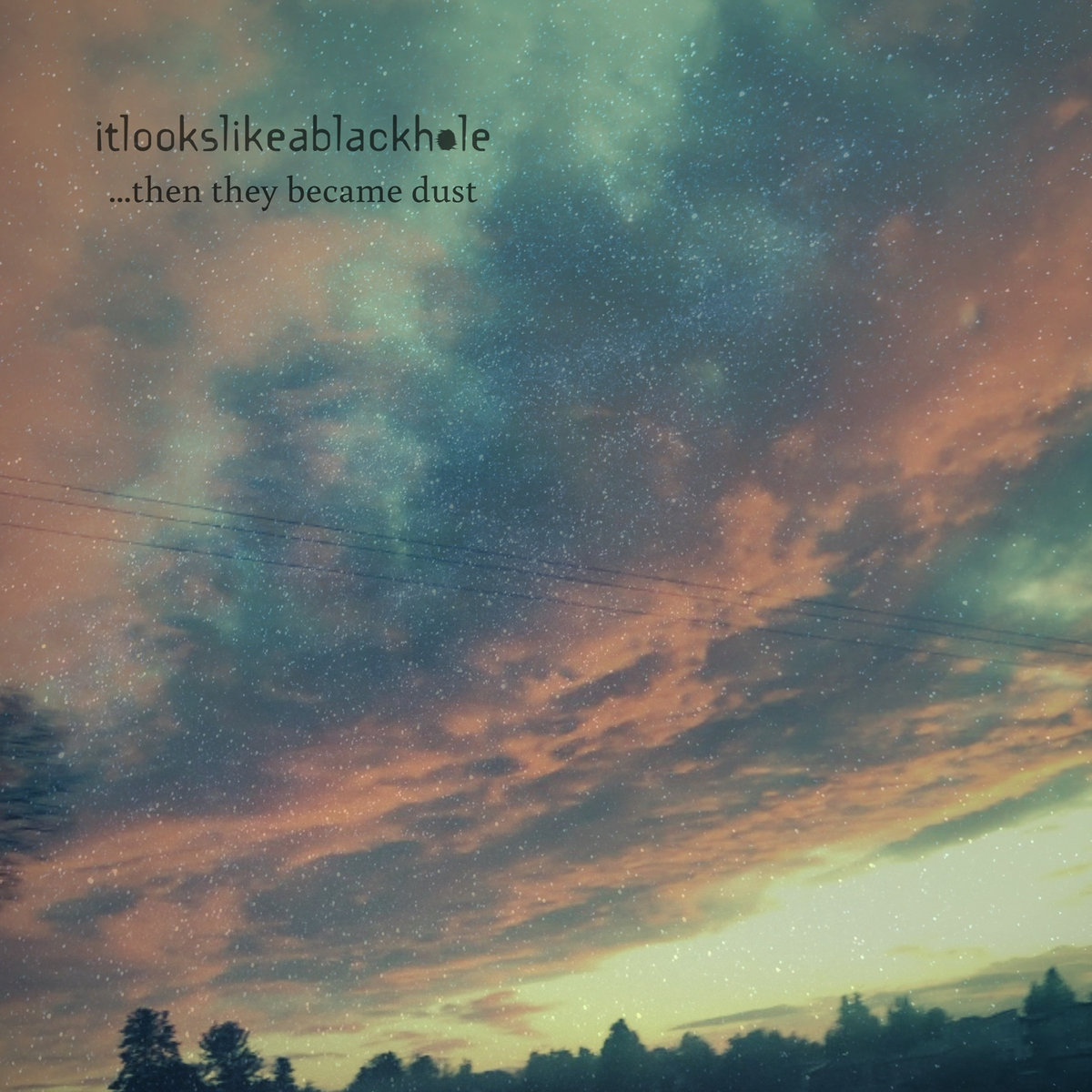 released February 28, 2020
Ghosts in your blood
1.Exploring mistaken memories 04:31
2.hiraeth 03:12
3.Perfection is a moving goalpost 03:30
4.Recycling our way back to the middle 04:30
5.El fin 02:48
6.Has everything we see happened in the past? 05:02
7.Don't worry, there's a hospital nearby 04:48
8.Abstraction is often two floors above you 04:56
9.Building something new 02:41
10.Patterns in the sun 03:17
11.Is this a key? 03:07
12.Learning to embrace the chaos 04:27
credits
released April 1, 2019
Brilliant post rock instrumental band from California, using multifaceted textures of ambient, melancholic, experimental, in an atmospheric background.
My first album: "Ghosts in your blood" released on April 1, 2019, not after twelve immersive, conceptual, highly structured melodies, which portray the global chaos in delicious nuances marked by a sea of ​​intense and soft melodies, with a Vigorous outgoing bass, a guiding battery in both tempos and an ambient cinematographic keyboard contrasting melancholy as the pulsation of our existence, a magnificent album by Estreia.
I received from Ryan his latest album "Looking at the World with Love" released on January 14, 2022 with five immersive, conceptual melodies, full of twisted, sharp, precise, sliding riffs in a soft and enveloping cadence, opening our feelings for A new horizon of overcoming and empathy with critical and disruptive chords and arpejos, marked by an exquisite refinement, an imprecise technique, polished by creative and enveloping scenarios that pass through a fantastic refinement in the construction of each melody, a masterpiece.
Congratulations to the band for sharing this preciousness, success to the group.
Aryon Maiden